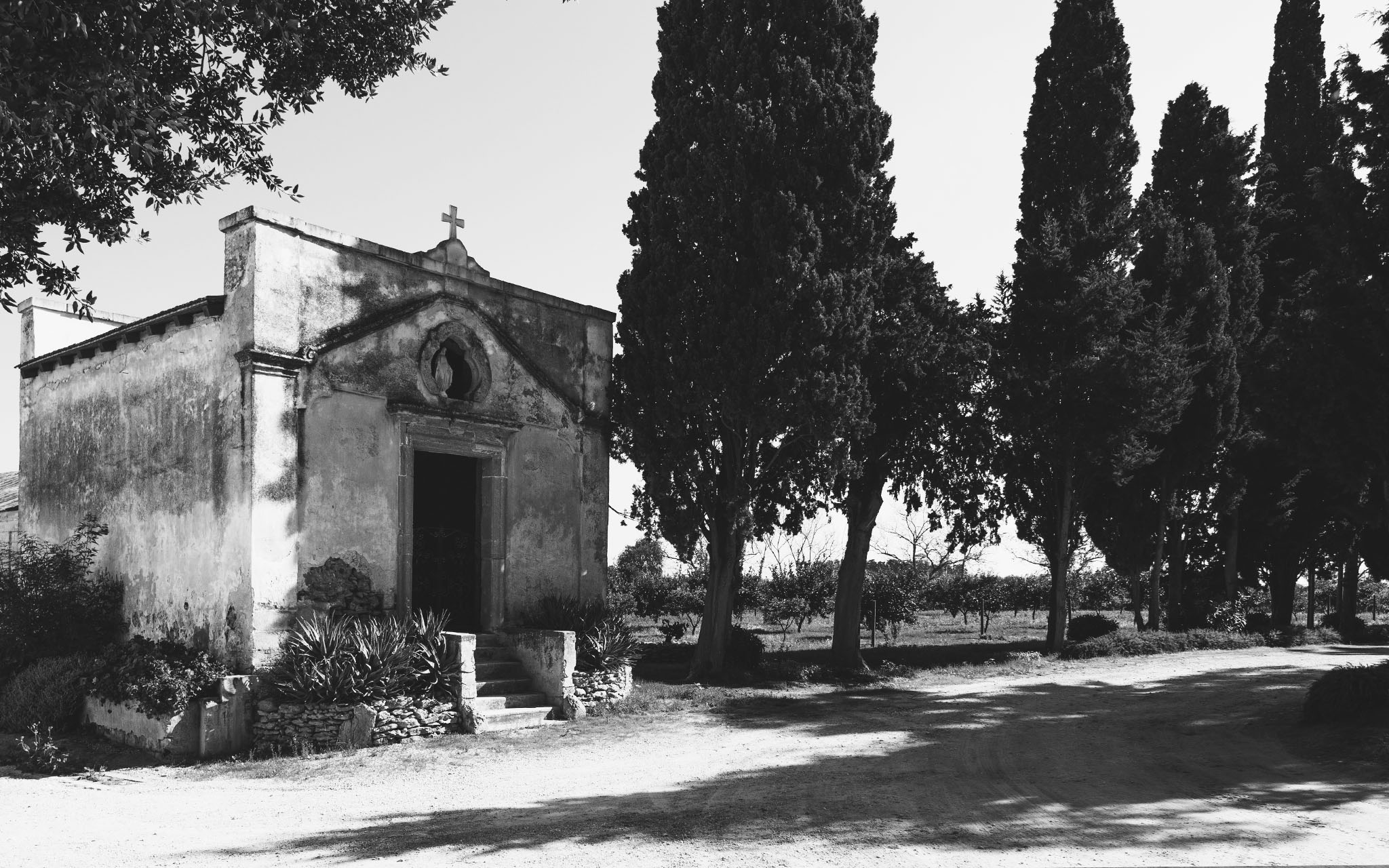 Our story
Passion, courage and confidence in the immense potential Apulia has to offer in terms of quality are all elements that inspired the Antinori family to invest in this region, in particular in the Salento area. The vision behind the Tormaresca winery was to produce top quality wines from Apulia's indigenous grape varieties: Primitivo, Negroamaro and Fiano Pugliese.
"Indeed Apulia, which sits between the Adriatic and the Ionian seas– has long been known for quantity, not quality. That's been changing recently, and local terroir is now experiencing a true "Renaissance". Apulia is crisscrossed by wine routes and modern wineries are popping up all over the region. Wines like Primitivo, Negroamaro and Aglianico are once again being recognized."
"One of our visits to this southern frontier, part vacation and part exploration trip, opened our eyes to this area's potential. In the mid-1990s, I traveled there, Cotarella by my side, as always. It was immediately clear to us that though this region had a proud history and ancient grapes that dated back to the days of the Magna Graecia; it had yet to blossom fully in enological terms."
"Cantina di Masseria Maime has been in business since 2009. It's very modern and was conceived based on Renzo Cotarella's latest winemaking theories. It sits amid fields, woods, and centuries-old olive groves."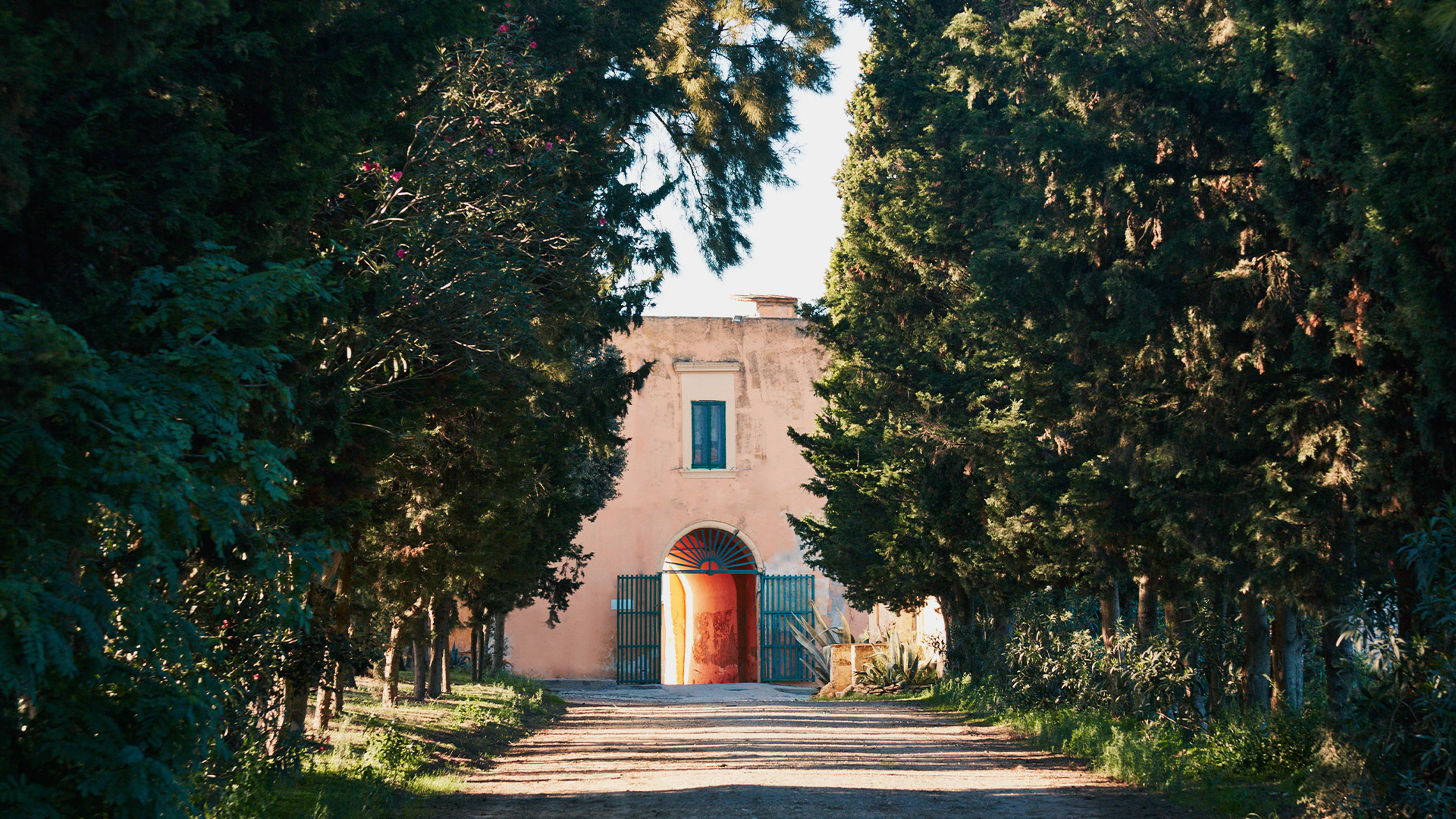 Tormaresca has two estates located in the best-known winegrowing regions: Masseria Maime in the Salento area located in the vibrant heart of Apulia and the Tenuta Carrubo estate in the Manduria DOC, a famous area for the production of its Primitivo grape.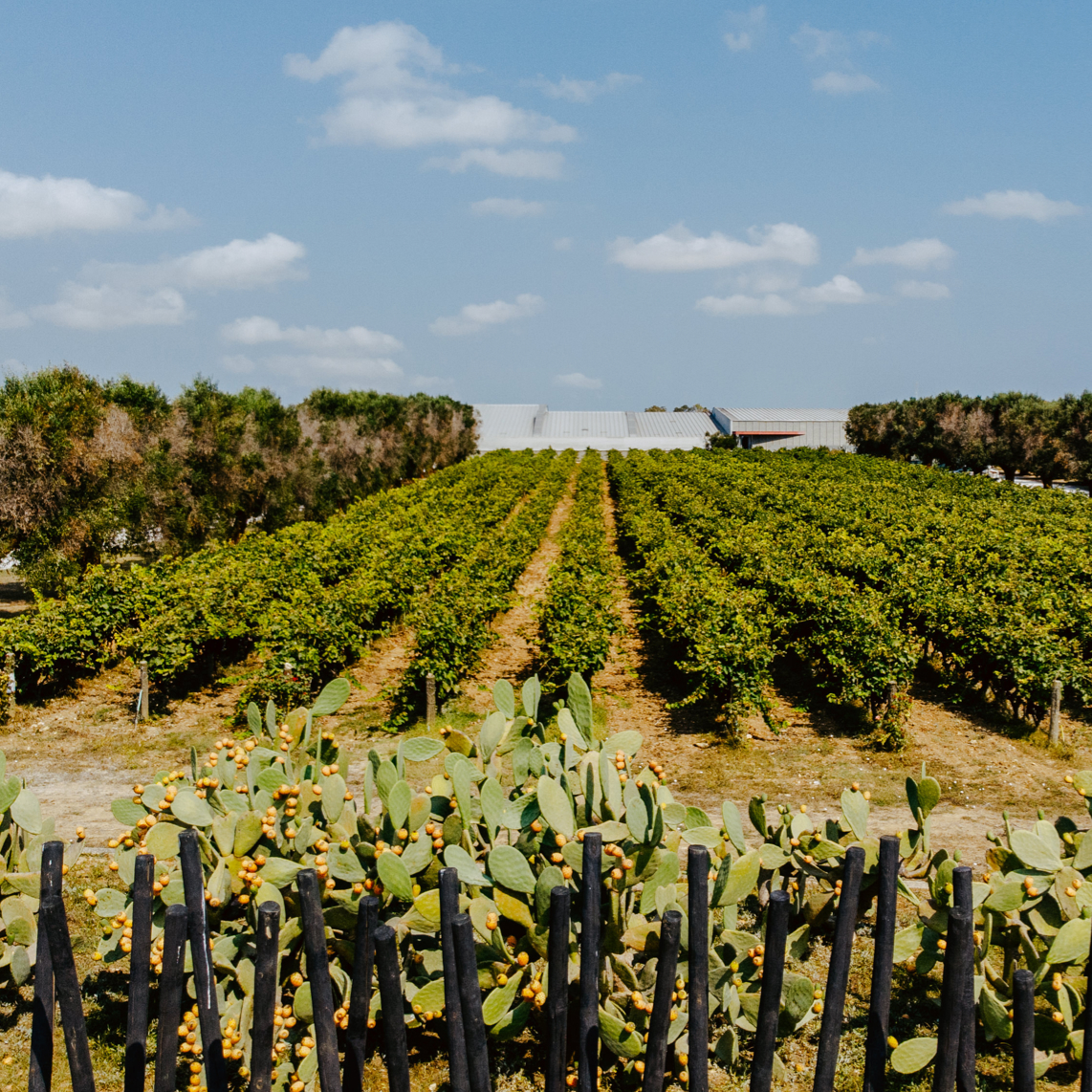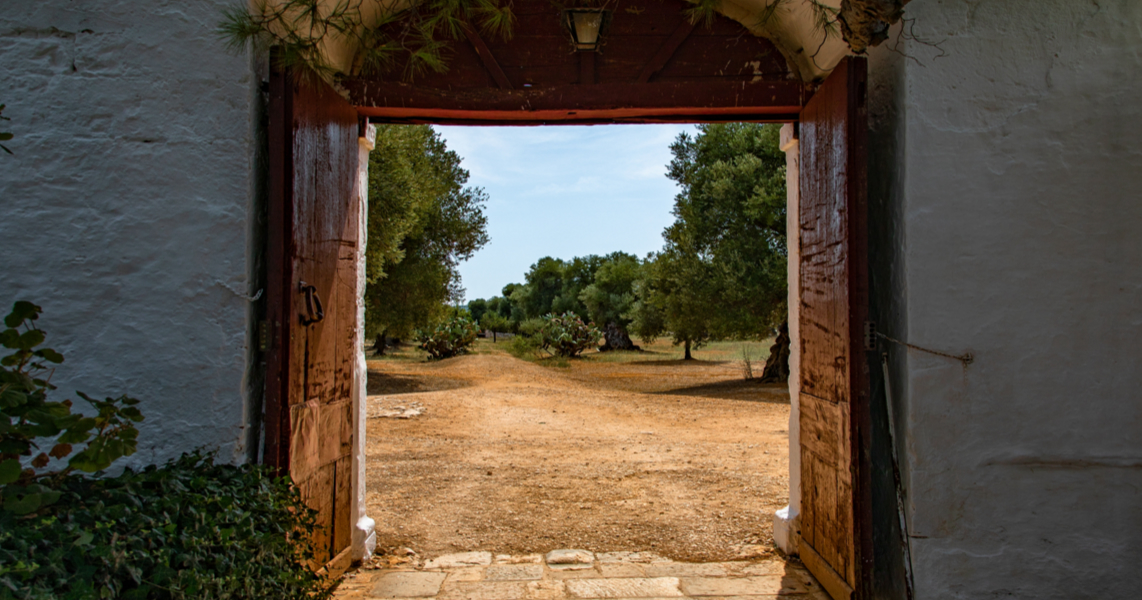 "We began working in the Apulia region in 1998 under the Tormaresca label in the region's Murgia near Bari and Upper Salento areas. This was another case – maybe even the best example – of redeeming marvelous terroir."